Running Tours Bratislava offers group and personalised guided running tours in Bratislava, the capital of Slovakia. Ideal for recreational runner, tourist or business traveler who like to explore new routes or combine running with knowing a bit of the history and unofficial landmarks. Running Tours Bratislava was founded in 2014 by two enthusiastic runners, friends and colleagues - Jan and Martin. Both were born in Bratislava so they know all tracks and urban myths of Bratislava. Jan and Martin are regularly joining the most popular running events in the town. Running is their passion since decided to run the Berlin Marathon in 2010. Just book a tour with us and run like a DataVardian.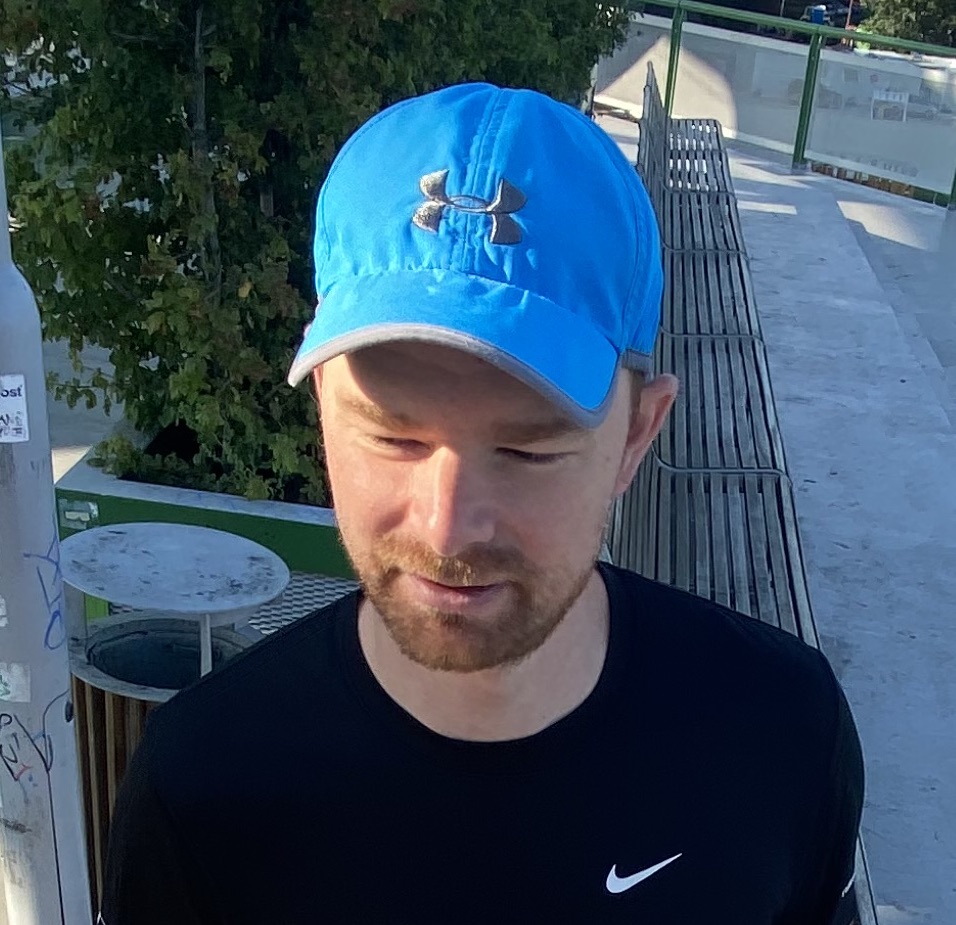 Jan loves sports since ever. Borned and raised in Bratislava makes him proud of showing this town to newcomers. His passion in running and meeting new people makes this fun and a great hobby. When it comes to running he prefers to run a single lap on a bigger track. Well, half-marathon is enough, especially during detox after saturday's party.
Martin is specialised in short steps and long distance runs. Since his first marathon in 2010 he can't resists to improve his personal best over and over. You better believe he will be ready in his Nike shoes even if there is a snow outside. Be careful, his credo "medals last longer than pain" on the back of his shirt will push you on the way up to the Bratislava castle very fast.